I yearned for this Friday and it's finally here! This week has been frantic due to school final exams. Keyboard clickings, paper crumbling, crazy overly done highlighting, headaches, tummy aches and the list goes on. It's crazy how sometimes one forgets to eat due to excessive thinking. I am excited to share with you, in a future post, the results of my tailored coat, dress and blouse that I have made in certain classes. I look back to when I first started the Fashion Design/Merchandising program and well all I have to say is that I am certainly proud of what I have accomplished so far. Fashion Designer, Fashion PR, Fashion Editor or maybe a taste of all 3??? I do not know what the future holds but I can certainly start by facing all fears.
"You gain strength, courage, and confidence by every experience in which you really stop to look fear in the face. You must do the thing which you think you cannot do."
Eleanor Roosevelt
Here are a few looks of this week: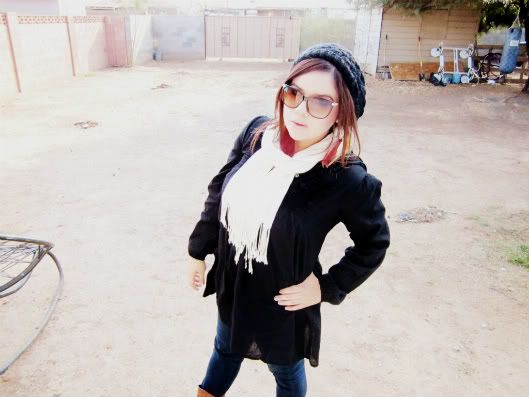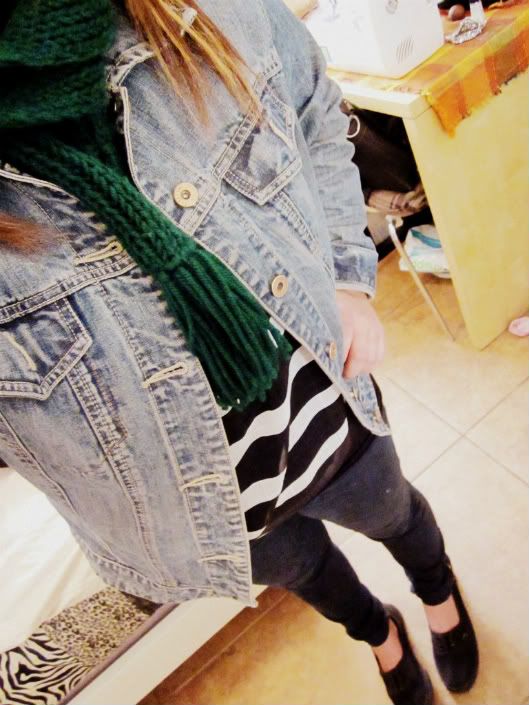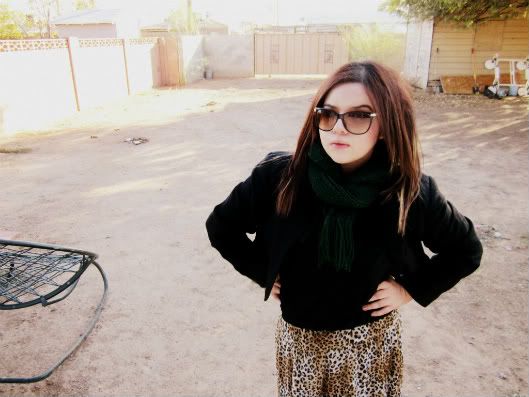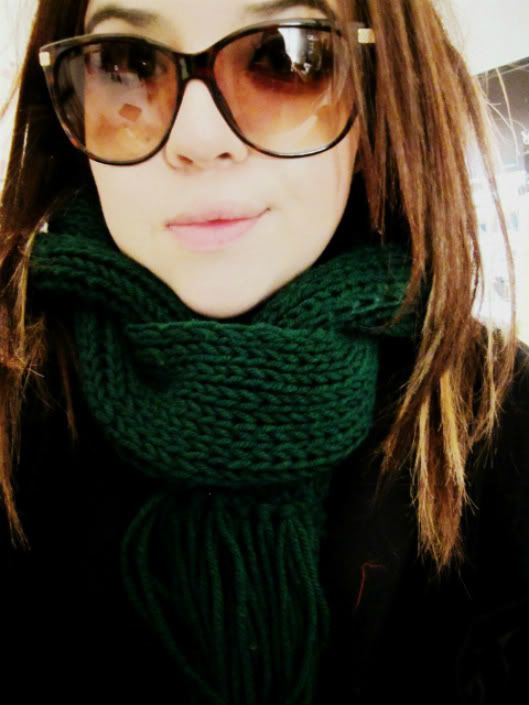 Live a little!
Karí