"Flowers, flowers everywhere, In the garden, in my hair.In the vase, at the store,On the table, on the door. What a lovely time of year, Flowers blooming, bringing cheer."
With Spring just around the corner, you can never get enough of the self blooming, hammered stone, rhinestone, etched or even colorful flower rings and indigenous leather sandals. I don't think of Spring as just bright,crisp and fresh but what does come to mind when I think of spring is wet muddy and warm. I can't wait to pair my warm peach, forest green, warm browns, beige and flower prints together this Spring. What will you be wearing this Spring and what comes to YOUR mind when you think of Spring?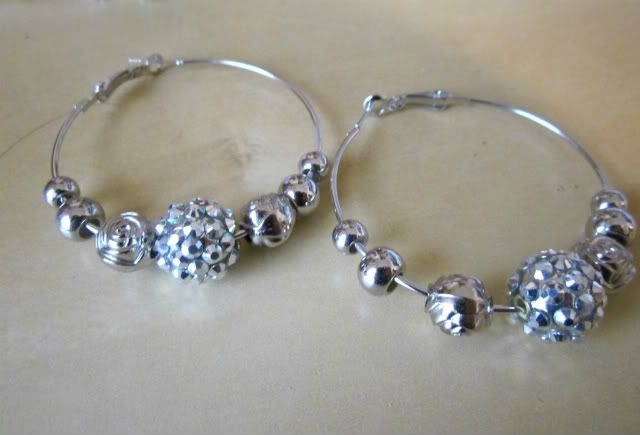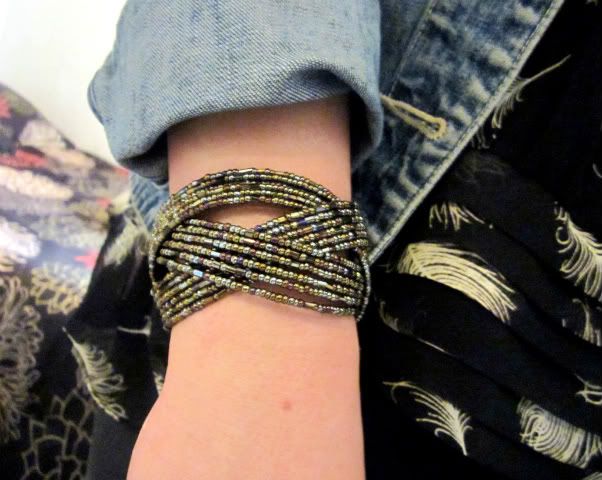 My aunt brought these sandals for me from Mexico. I absolutely fell in love with them!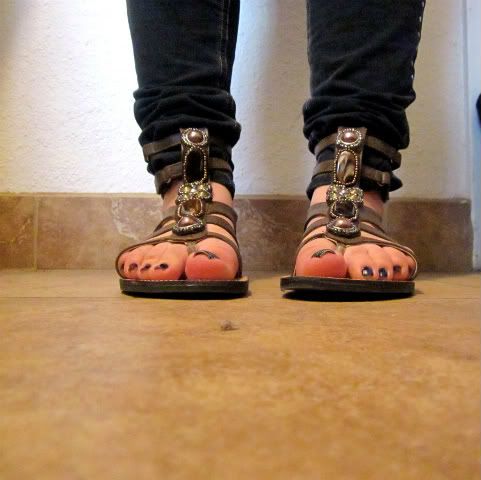 Live a little!
Karí