I must have gotten your attention with that title huh!!? lol
Monday! Ugh what a drag (being temporarily unemployed SUCKS) Anyway, what better way to keep myself busy (besides looking for jobs online) Blogging of course! Today's outfit pretty much explains how I feel today. Lack of enthusiasm. Womp! Cry me a river right?! No! I will not fall into the category of boredom nor will I grumble about it. Thank goodness this Red Bull is taking effect, although my mind seems to wonder breaking every bit of information into categories. Omg! I have no idea what I am rumbling about. Moving on to what this post is really about!... Tan tan tan!!
Yesterday a dear aunt of mine Paula surprised me with a lovely gift (that I have been wanting for a very long time) I couldn't believe my ears when she said "It's for you!" =D I was super excited and very much thankful that she gave me the Urban Decay Naked 2 palette! Thank you again so much Tia! I will most definitely be putting this palette to use along with my other favorite Urban Decay products that I've had. The De Slick mattefying powder and the Urban Decay Eye Primer Potion. My favorite products thus far!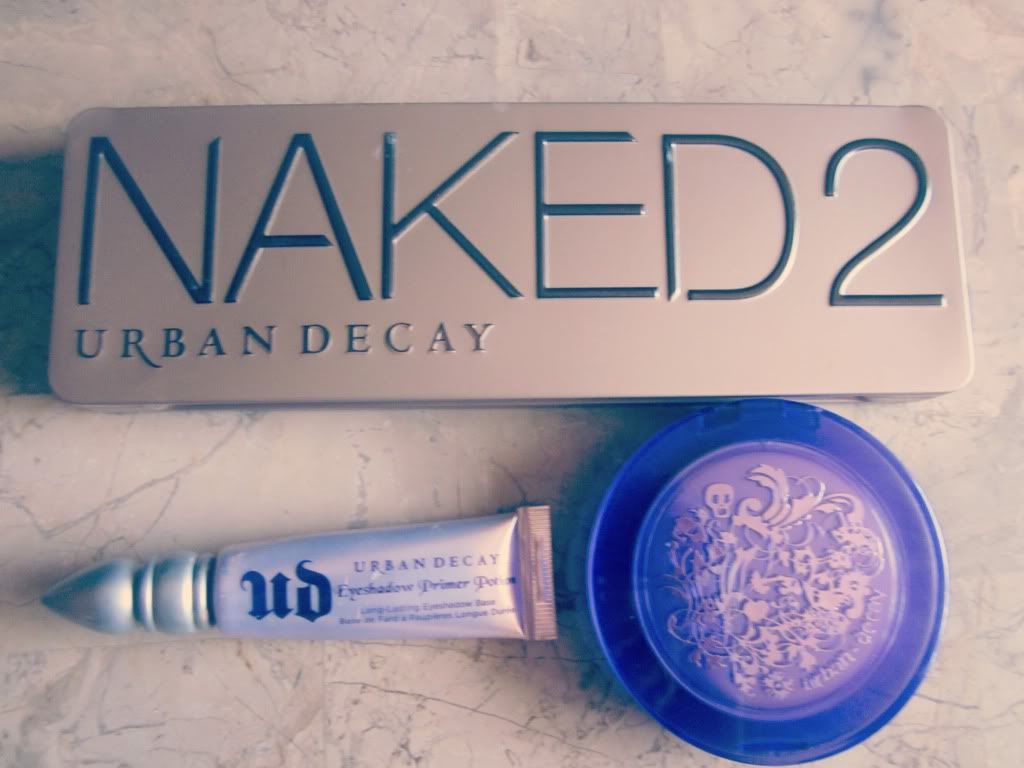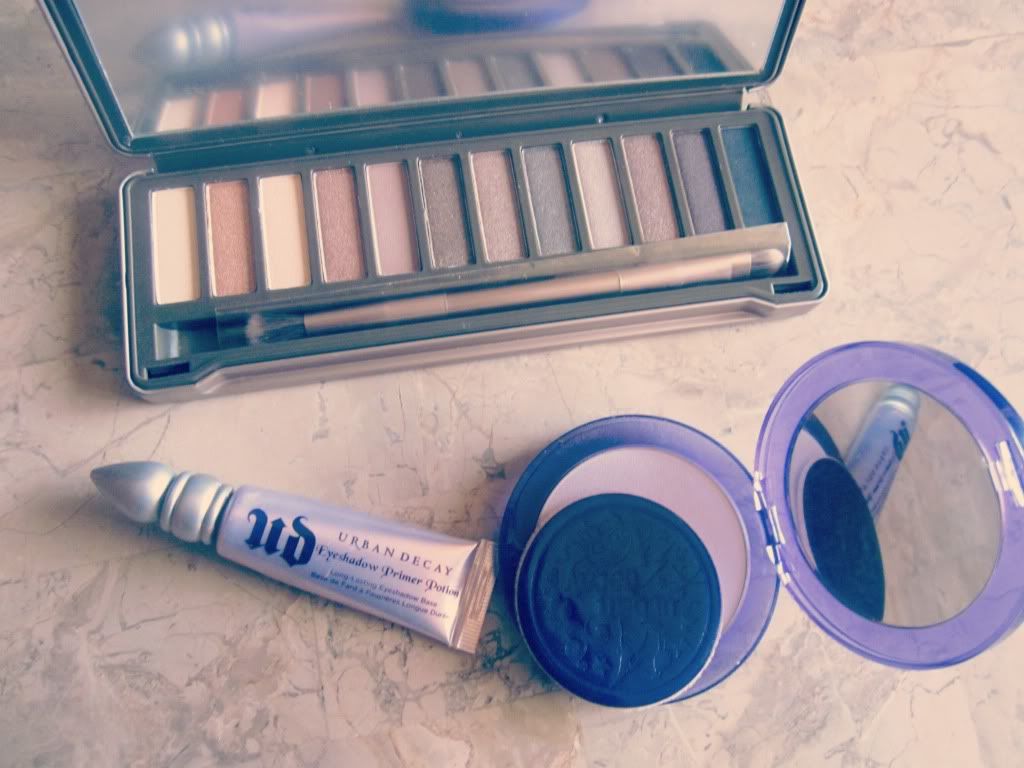 Outfit of the day:
Jean Shorts-
DIY shorts from Banana Republic Jeans
sorry for the poor quality photos, I don't have my tripod nor a photographer =(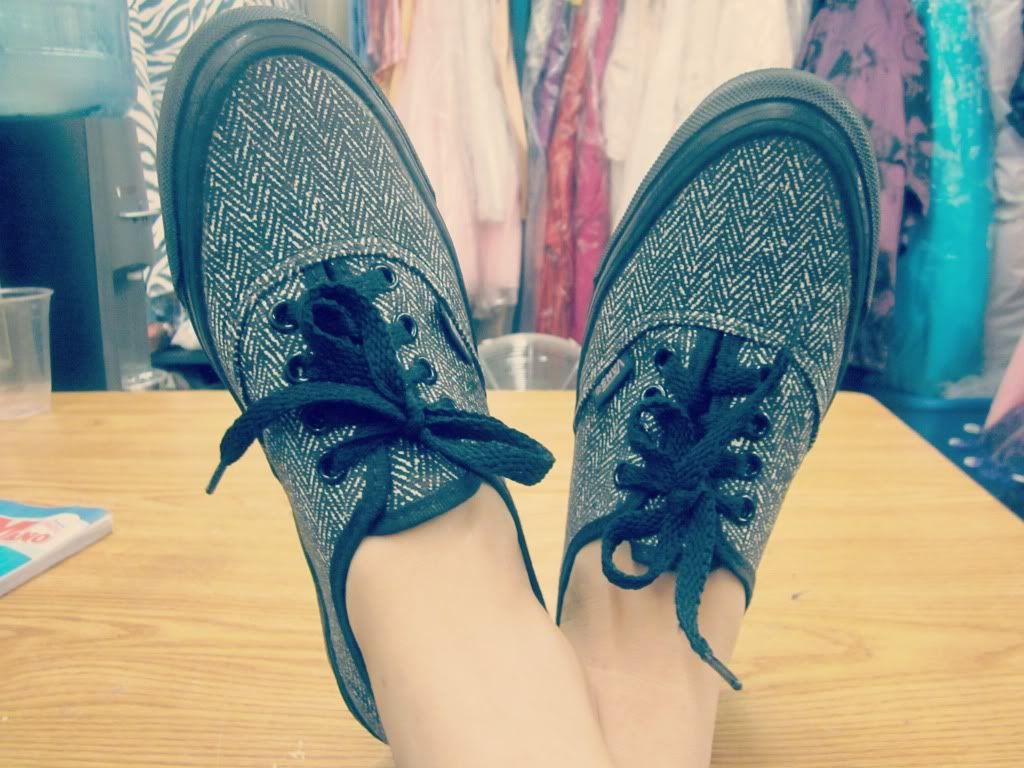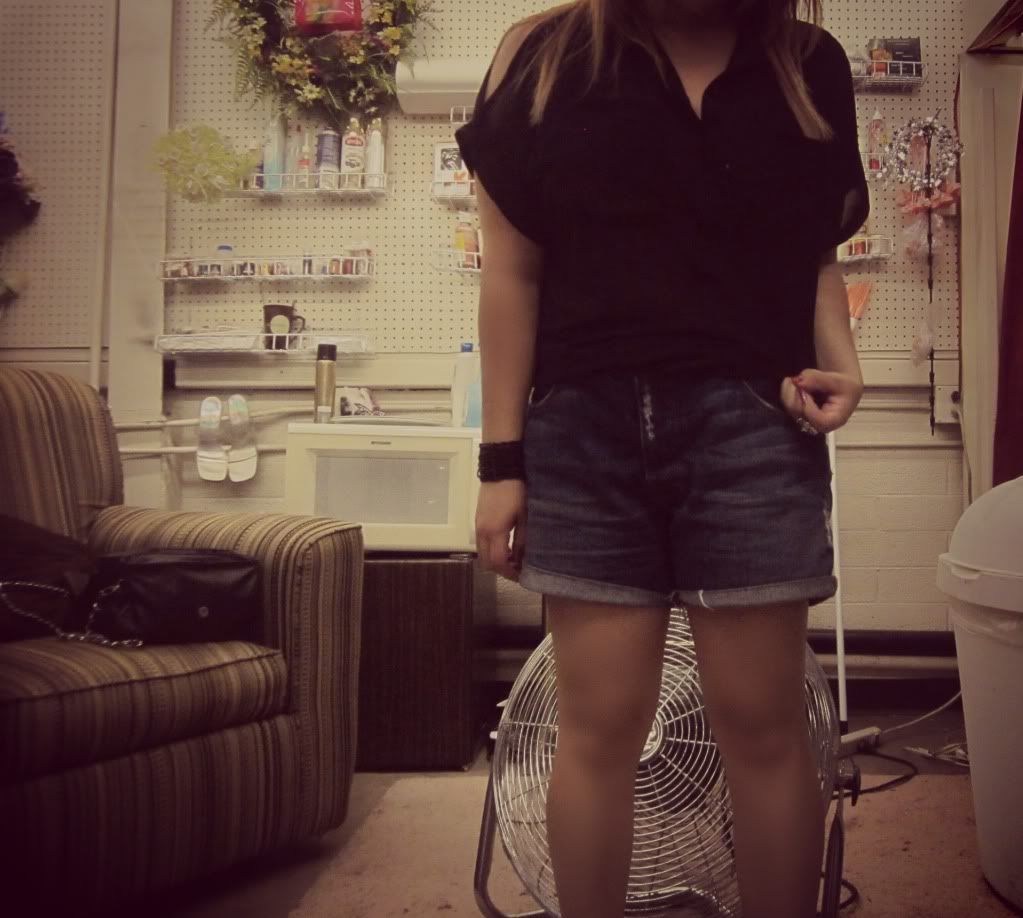 Live a little!